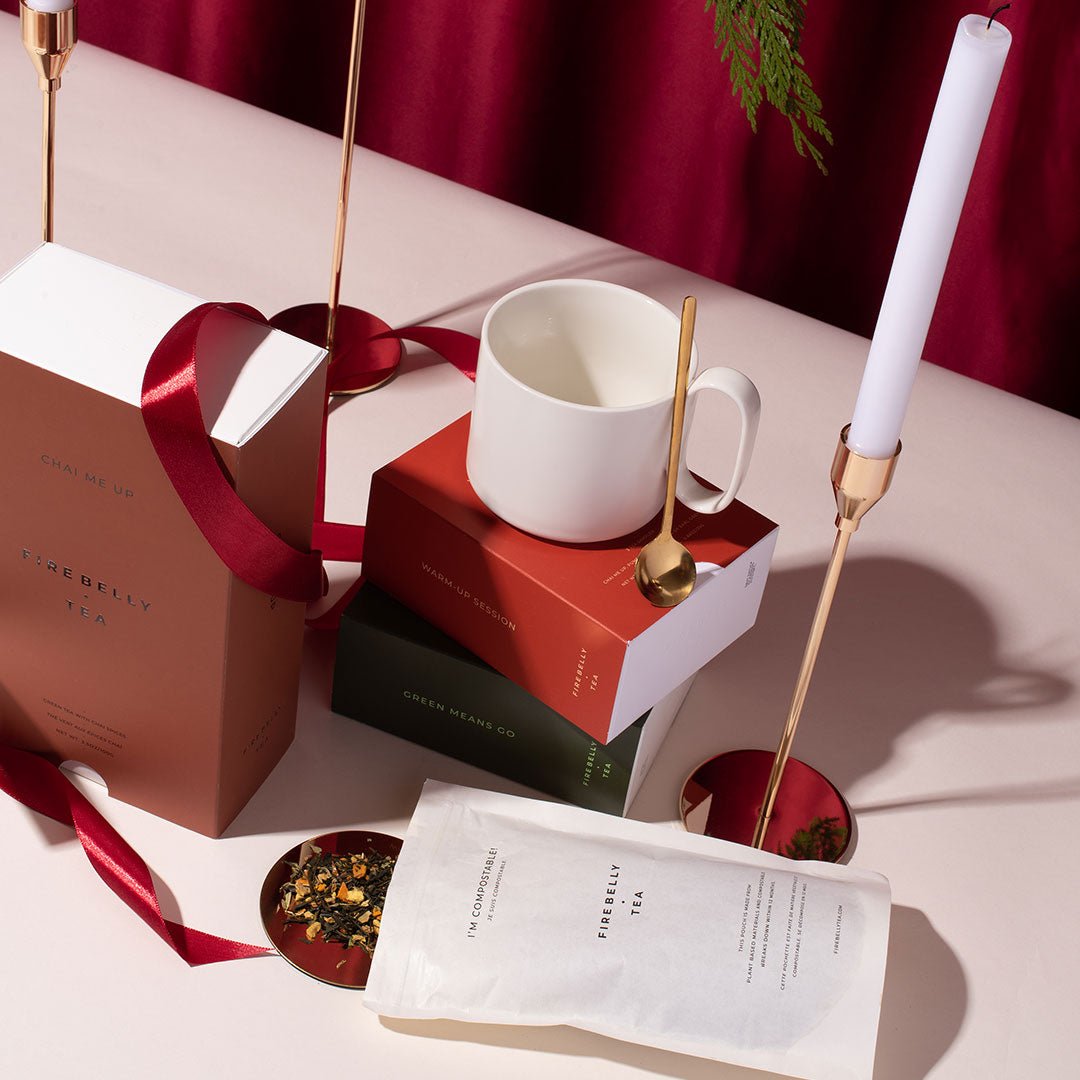 Designed To Be Unwrapped
Take gorgeous packaging and modern, sleek design, and you've got teas and accessories that are begging to be gifted. Better yet, 100% pure ingredients and smart features make an impression that lasts long past the big reveal.
Ready to win at holiday shopping? Browse the Guide.