Exceptional Flavours, Real Benefits
Your favourite awaits. Made with 100% real ingredients to enhance your life and wellness.
Firebelly Matcha is the Real Deal
Simply put, this is the best matcha you'll find. Try it, and see the difference.
shop matcha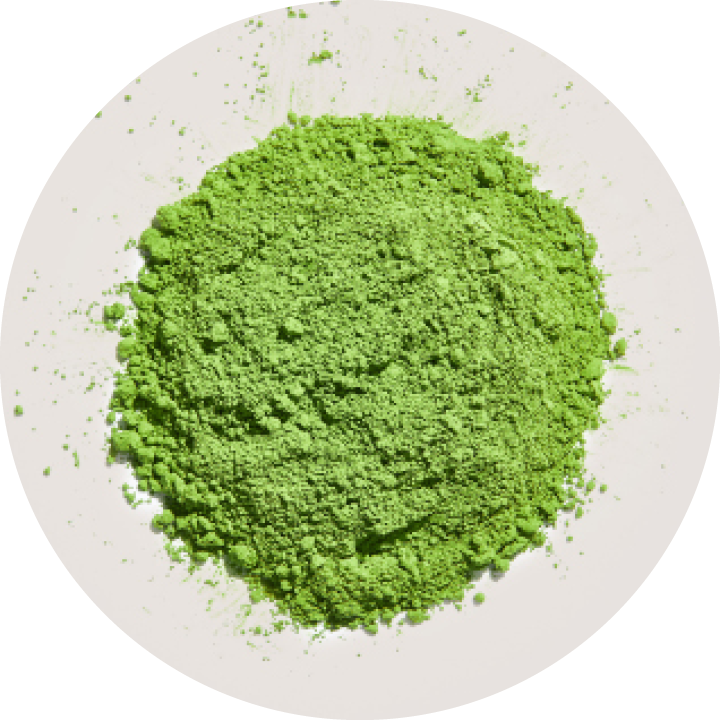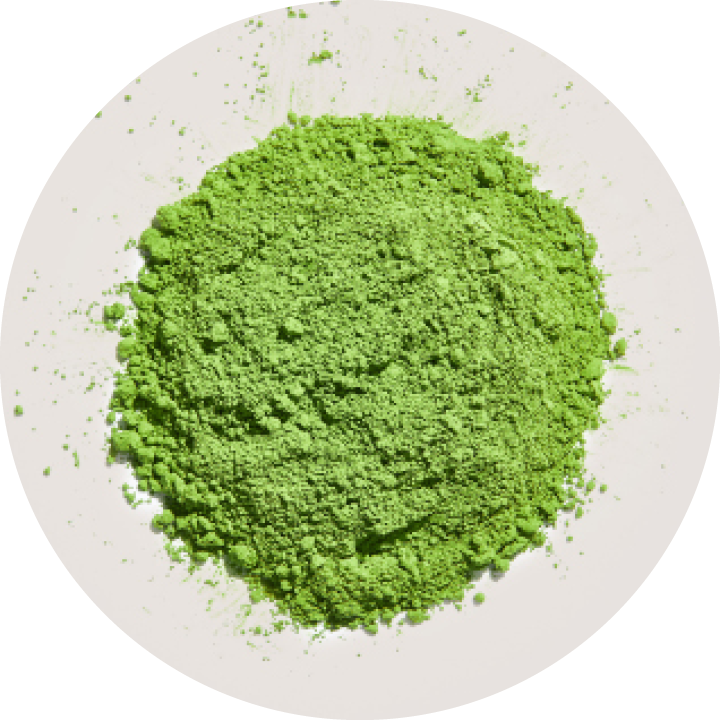 A1 Ceremonial-Grade

Vibrant colour, incredible flavour, and packed with the most benefits.

Most Antioxidants

Shade-grown and ceremonial-grade, to yield the highest levels of antioxidants in every sip.

Most L-Theanine

Highest levels of l-theanine mellow the effects of caffeine, reduce stress and anxiety, and so much more.

A Better Energy Boost

No spike, crash, or jitters – just smooth, focused energy.

Glow From the Inside

Support your cells and immune system, promote healthy skin, even support brain health and mood.
When Every Detail Matters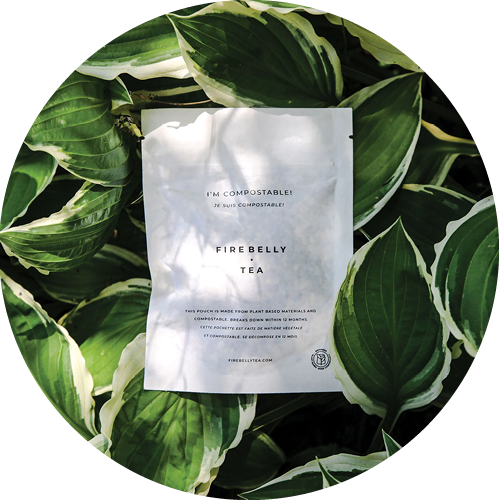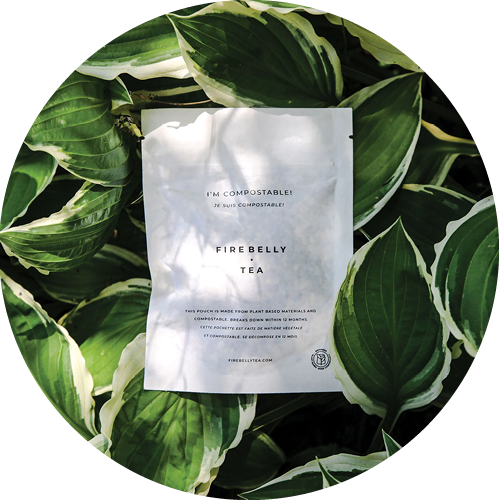 No Added Flavourings

Just real plants & botanicals with proven benefits. No unlisted anything.

Planet-Friendly Packaging

Home-compostable pouches & recyclable display boxes.

Certified Organic

USDA certified organic. Screened and tested for toxins and impurities.

Money-Back Guarantee

Risk-free sipping and steeping. Just contact us within 30 days.

Better Value Than Cafes

Premium quality starting at 50 cents per cup.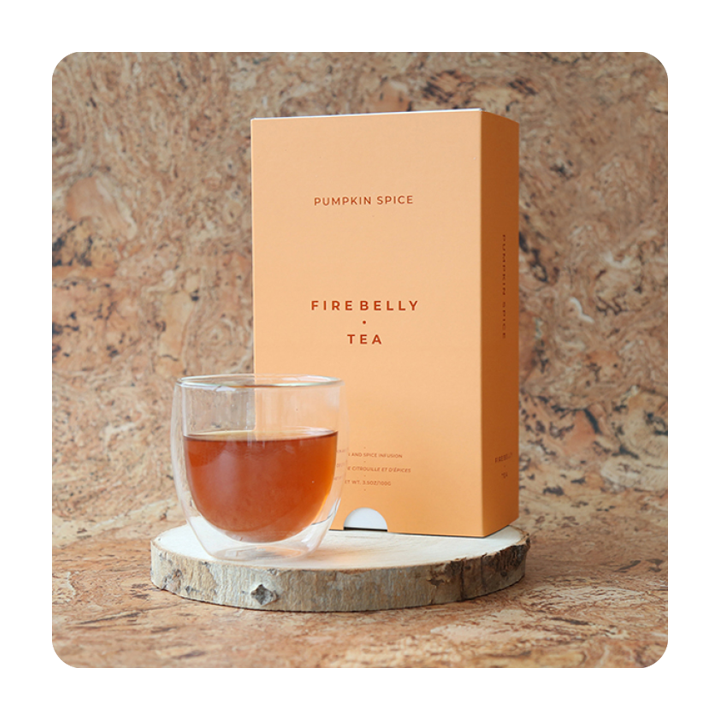 "Love This Tea"

★★★★★ "These teas have replaced my evening glass of red wine. I get a better sleep. Really quite look forward to my after dinner, pre-bedtime mug of Firebelly." - Heather, Verified Buyer

"Perfection"

★★★★★ "I'm surprised this unique tumbler isn't being praised all over the internet. It not only excels at brewing loose leaf tea, but its stop-infusion tech works like magic." - Evan, Verified Buyer

"Best Matcha Ever"

★★★★★ "This is hands down the best matcha I've ever tasted. I'm subscribed and use this every day to start my day. Love it!" - Vedika, Verified Buyer

"Great New Product"

★★★★★ "Amazing packaging, eco-friendly, easy guides to follow for a new tea drinker! Great gift for the holidays." - Tyler, Verified Buyer
Best Sellers
Shop the fan-favourites flying off our shelves and getting all the rave reviews.