Famous Tea Drinkers in Pop Culture History
Famous Tea Drinkers in Pop Culture History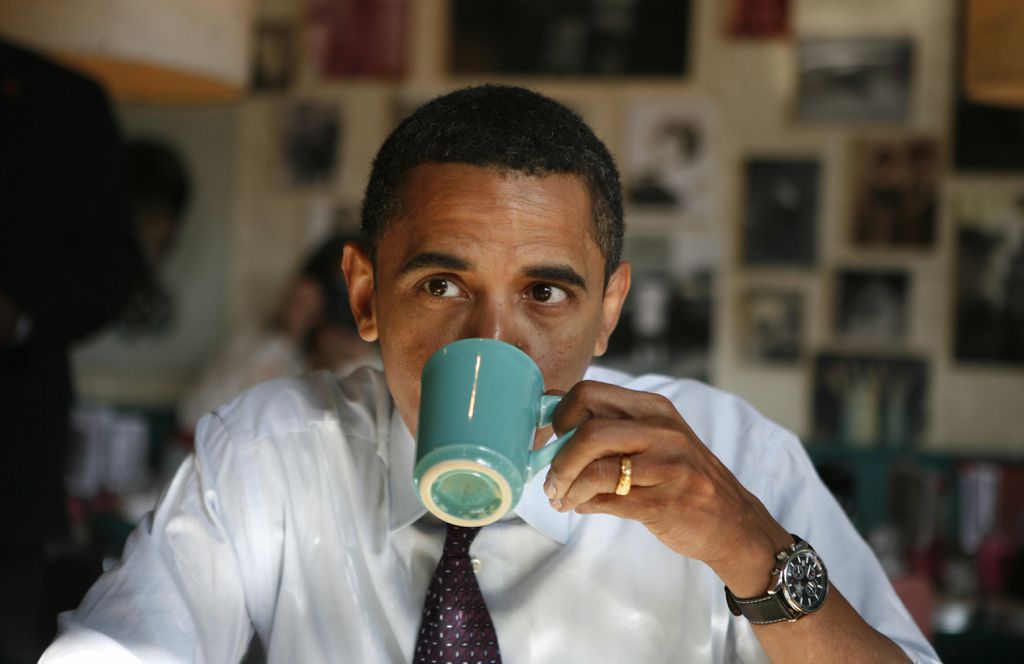 Famous Tea Drinkers in Pop Culture History
Tea drinking, as we have come to learn, is not only a way to rehydrate, but symbolizes so much more; from the ceremony of making it, to the complexities of its various tastes, and most significantly, its origins and history. What makes tea especially fascinating is how it permeates nearly all cultures, from the communities of small villages in Sri Lanka, all the way to the royalty of the United Kingdom.
It's a culture in and of itself, so it shouldn't be a surprise that iconic politicians, heads of state, actors, musicians, and historical figures adore tea as much as anyone. In this article, we'll be exploring just who in recent history and in the past enjoys a good cuppa, just like we do.
Barack Obama
While in office, the 44th President of the United States of America, Barack Obama, tended to avoid fresh coffee and instead favored red berry fruit tisane.
David Bowie
An article once published said that David Bowie had a complicated relationship with loose leaf tea – at age five, his parents took him on a Thames boat trip where he proceeded to drink tea that had somehow been steeping for seven years. He of course hated it and never touched English breakfast tea again. However, he did like Japanese green tea.
Tom Hanks
We've seen this one for ourselves! At the Saving Mr. Banks premiere in 2013, Tom Hanks, who played Walt Disney, walked the red carpet with a beverage in hand.
Oprah
"I looove tea," said Oprah Winfrey in an interview. "My daily tea ritual is a vital part of my morning. Savory and spicy chai, with its deep flavor, has long been a favorite of mine." Her version of chai includes black tea, rooibos (a South African Herbal Tea), cinnamon, cloves, cardamom, and g inger, all topped with steamed milk.
Jimi Hendrix
While Jimi Hendrix is less known for his tea drinking than he is for being one of the greatest guitarists of all time, he enjoyed his apple cinnamon black tea with milk and two sugars.
Lady Gaga
At Lady Gaga's home, she has numerous different blends at the ready and enjoys a traditional cup each day.
Mick Jagger
We know it's only tea, but Mick Jagger likes it! The Rolling Stones frontman has been famously quoted saying, "I've got nasty habits. I take tea at three." If that ain't rock and roll, we don't know what is. We wonder if he takes his with brown sugar…