The Perfect Gift
Small Teapot & Teacup in choice of black or white & 3-tea variety pack 25-30 CUPS
A premium tea ritual in one stylish set – bundled so you save.
Stoneware Small Teapot with built-in strainer makes it easy to pour the perfect cup.
Modern stoneware Teacup with ergonomic handle makes enjoying tea more stylish and comfortable than you ever knew was possible.
Your choice of 3-tea variety pack.
Regular price
$112.85 CAD
Sale price
$89.95 CAD
Unit price
per
Sale
Sold out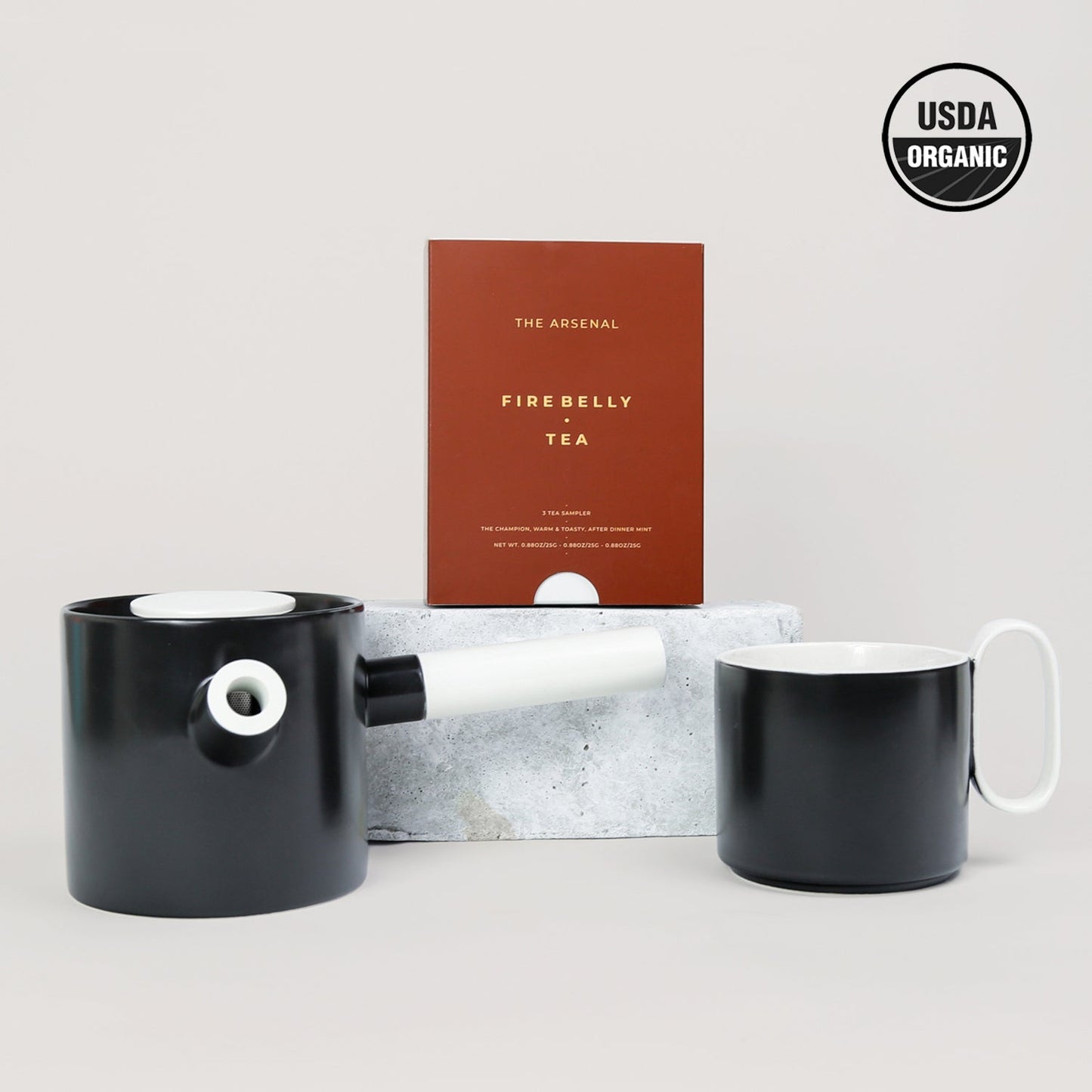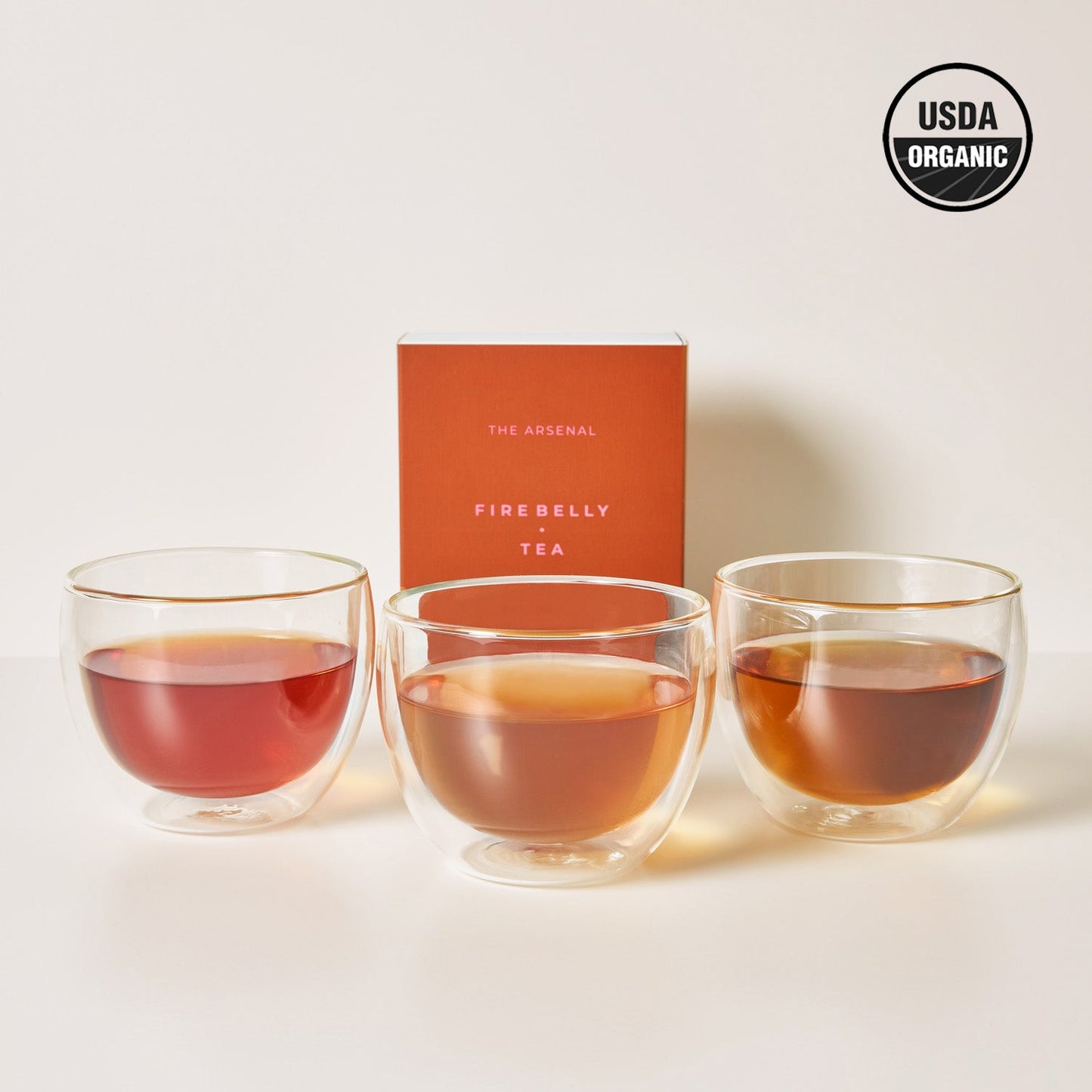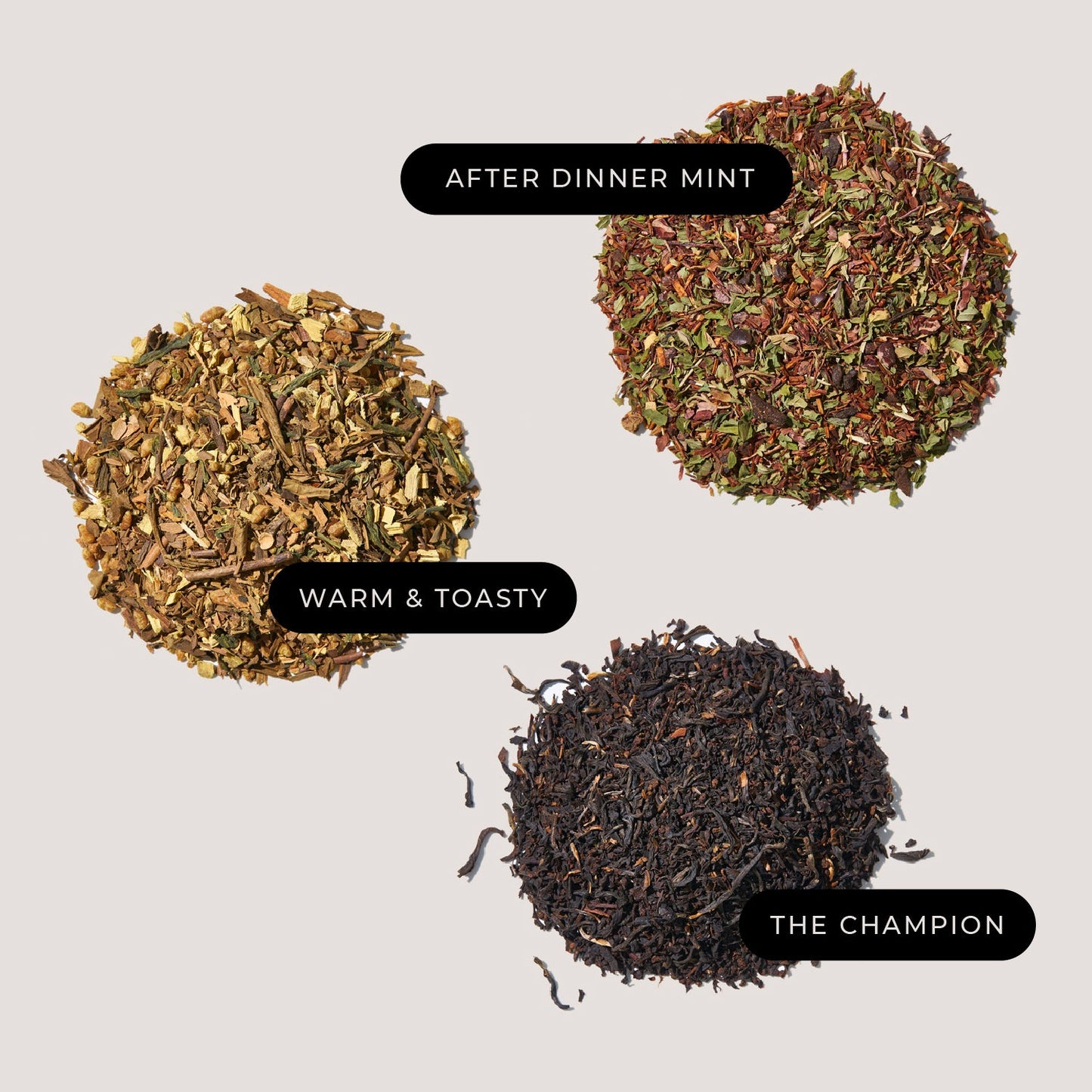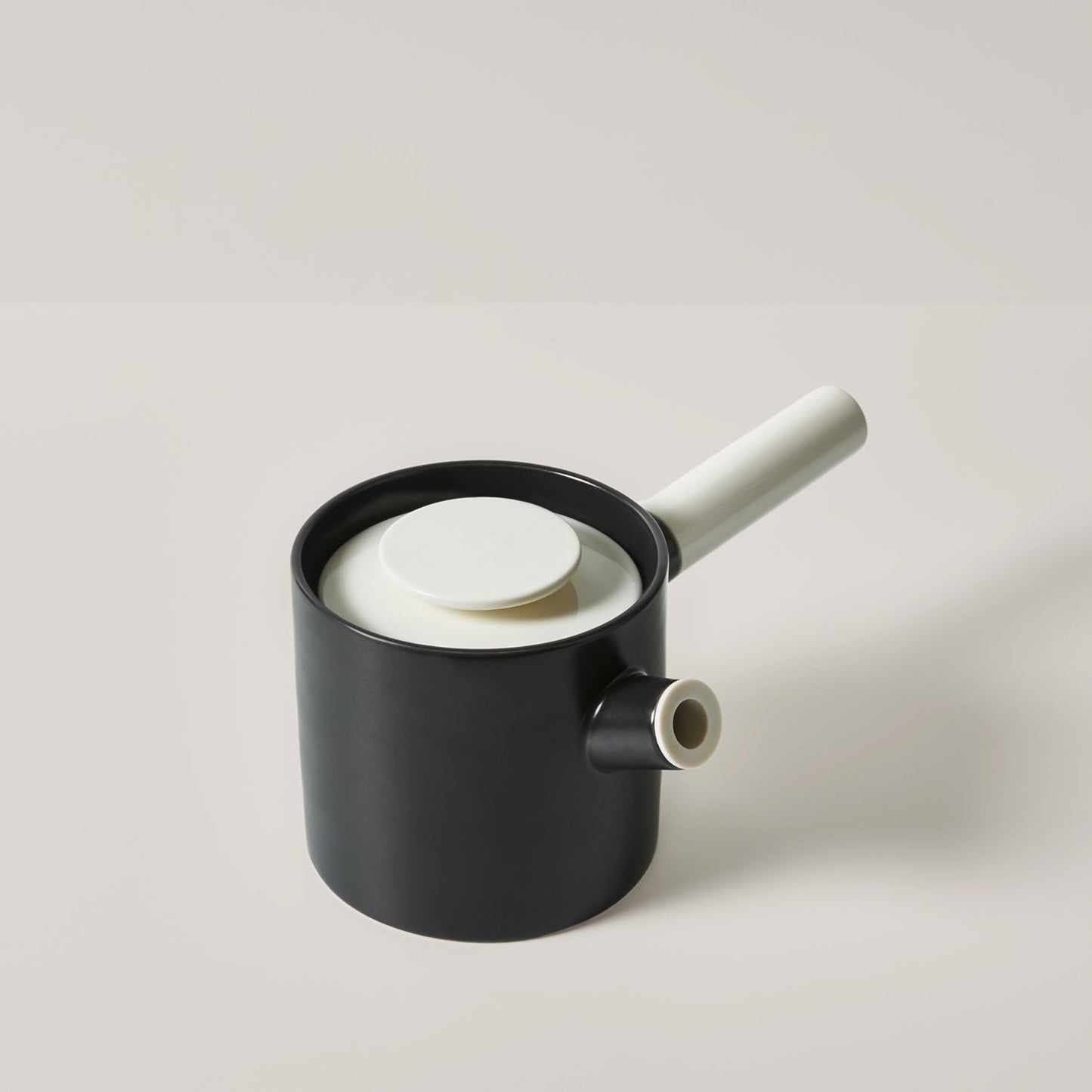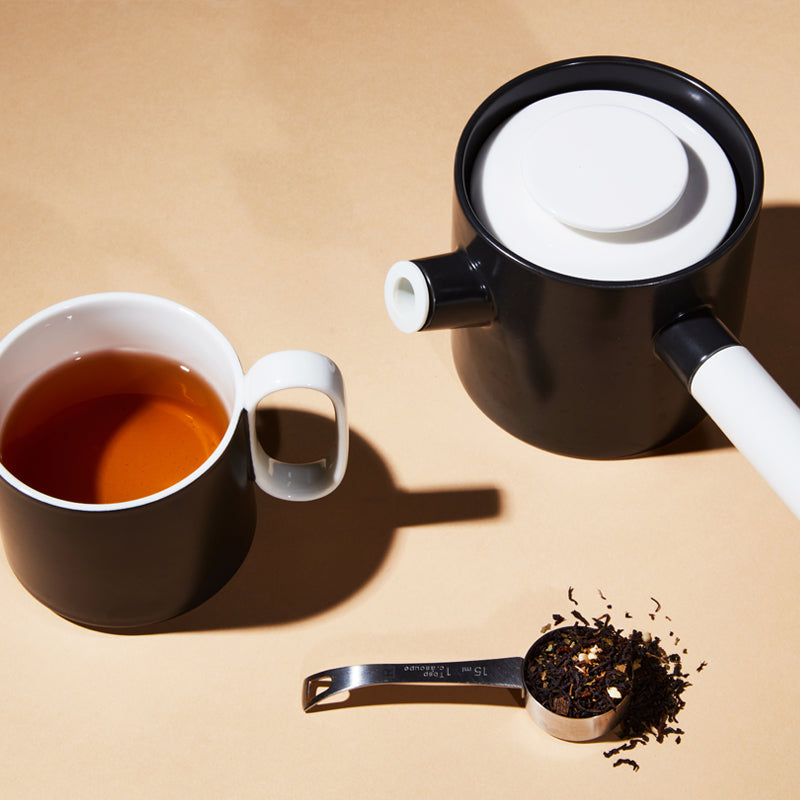 Collapsible content
The Details
Look forward to your daily tea ritual. Meet our modern teapot that's big on style, loaded with smart features, and perfect for two for one. Bundle with a Firebelly Teacup and one of our 3-tea variety packs.
Small Teapot

A small teapot that's big on style. Note the ergonomic handle, the sexy little drip-proof spout, and the micro-perforated stainless-steel filter.
Teacup

The Firebelly Teacup matches our ceramic teapot and features a comfortable, easy-to-grip handle. Make sipping your tea an even better experience.
3-Tea Variety Pack

Your choice of 3-tea variety pack.

The Arsenal 3-tea variety pack. Contains:
• The Champion: 100% Classic Black Breakfast Tea from India. | 25g - 0.88oz
• Warm & Toasty: Genmaicha Matcha (Roasted Rice, Green Tea, Green Tea Matcha), Cinnamon, Liquorice Root, Roasted Green Tea, Star Anise. | 25g - 0.88oz
• After Dinner Mint: Rooibos, Cocoa Husk, Peppermint, Cocoa Bean, Roasted Chicory Root, Valerian Root. | 25g - 0.88oz

Downers 3-tea variety pack. Contains:
• Paradise: Lemon Verbena Leaves, Chamomile, Apple, Sweet Blackberry Leaves, Lavender, Rosehips. | 10g - 0.35oz
• Internal Combustion: Ginger, Star Anise, Fennel, Anise, Chili. | 25g - 0.88oz
• After Dinner Mint: Rooibos, Cocoa Husk, Peppermint, Cocoa Bean, Roasted Chicory Root, Valerian Root. | 25g - 0.88oz

Warm-Up Session 3-tea variety pack. Contains:
• Chai Me Up: Green Tea, Cinnamon, Cardamom, Ginger, Liquorice Root, Clove Buds, Nutmeg, Cardamom Pod, Star Anise. | 25g - 0.88oz
• Pumpkin Spice: Apple Pieces, Cinnamon, Pumpkin, Liquorice Root, Roasted Chicory Root, Ginger, Sweet Blackberry Leaves, Nutmeg, Clove Buds, Allspice, Star Anise. | 25g - 0.88oz
• Shades of Earl Grey: Black Tea, Lemon Myrtle, Bergamot Peel, Lemon Thyme, Juniper Berry. | 25g - 0.88oz