Island Hopping
Caffeine-free herbal tea with real tropical fruit pieces.
Freeze-dried vs candied fruit many brands use.
Crafted with 100% pure ingredients. No added sugar, flavourings, preservatives, or anything else.
Try it iced for a refreshing treat.
Makes 25-30 cups.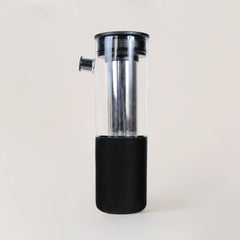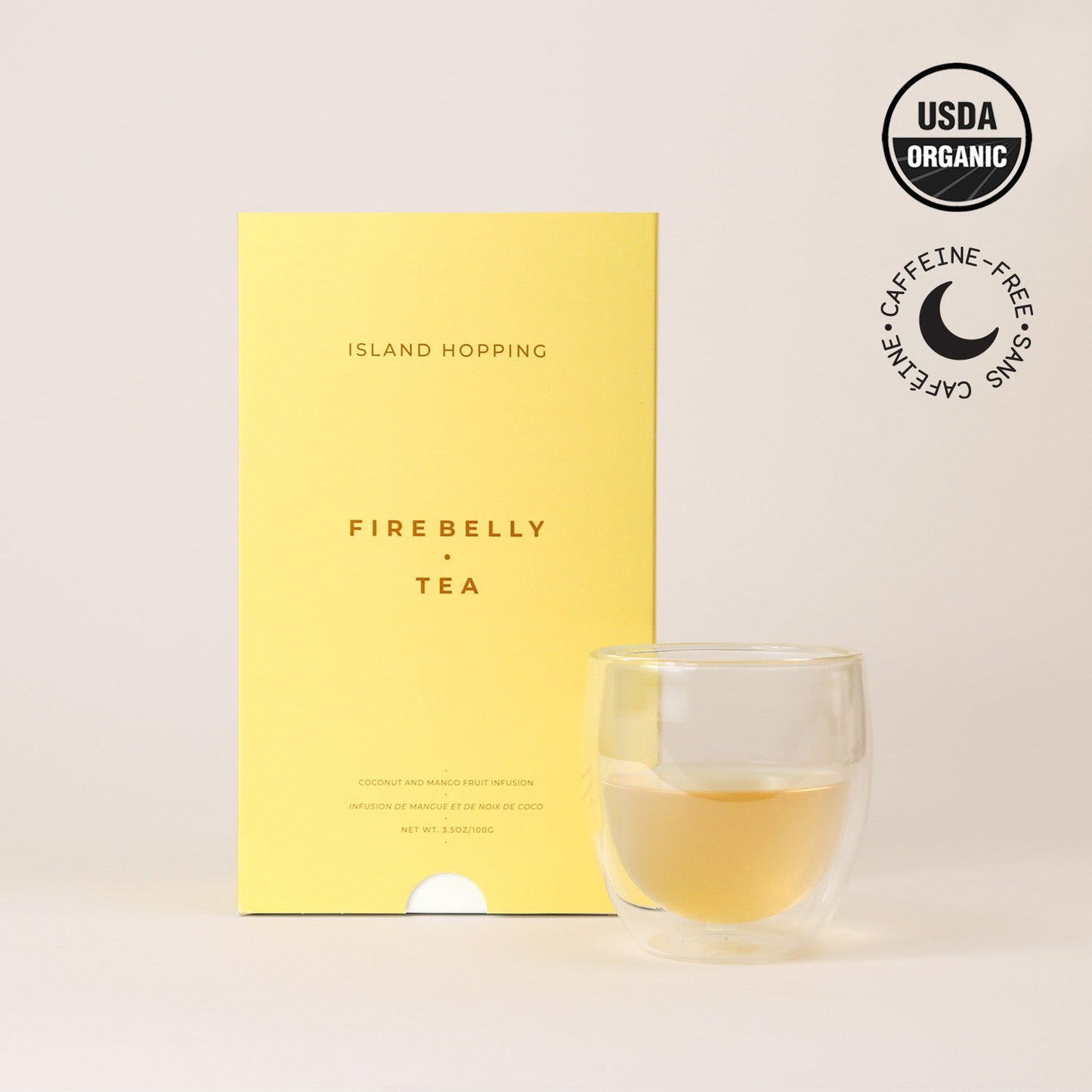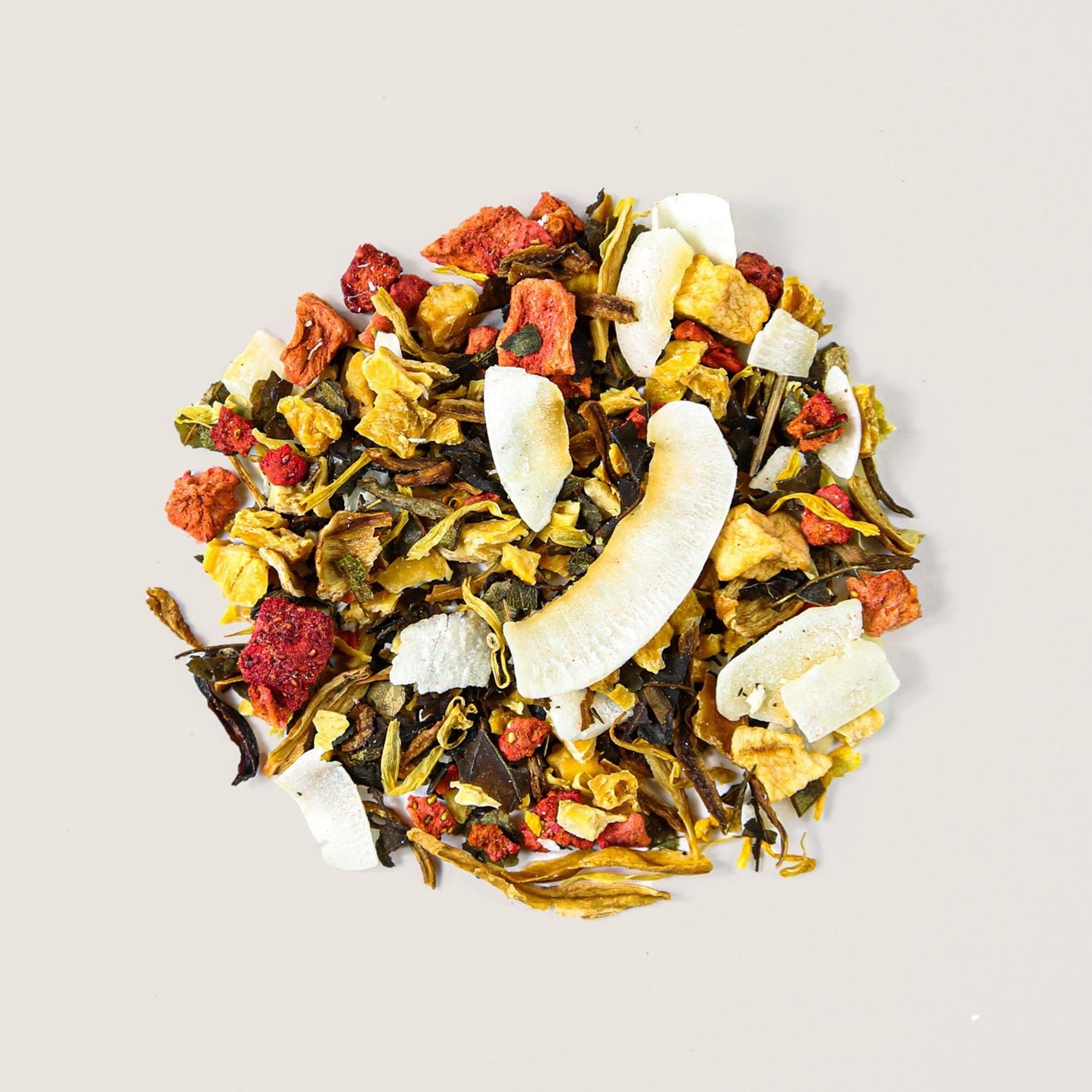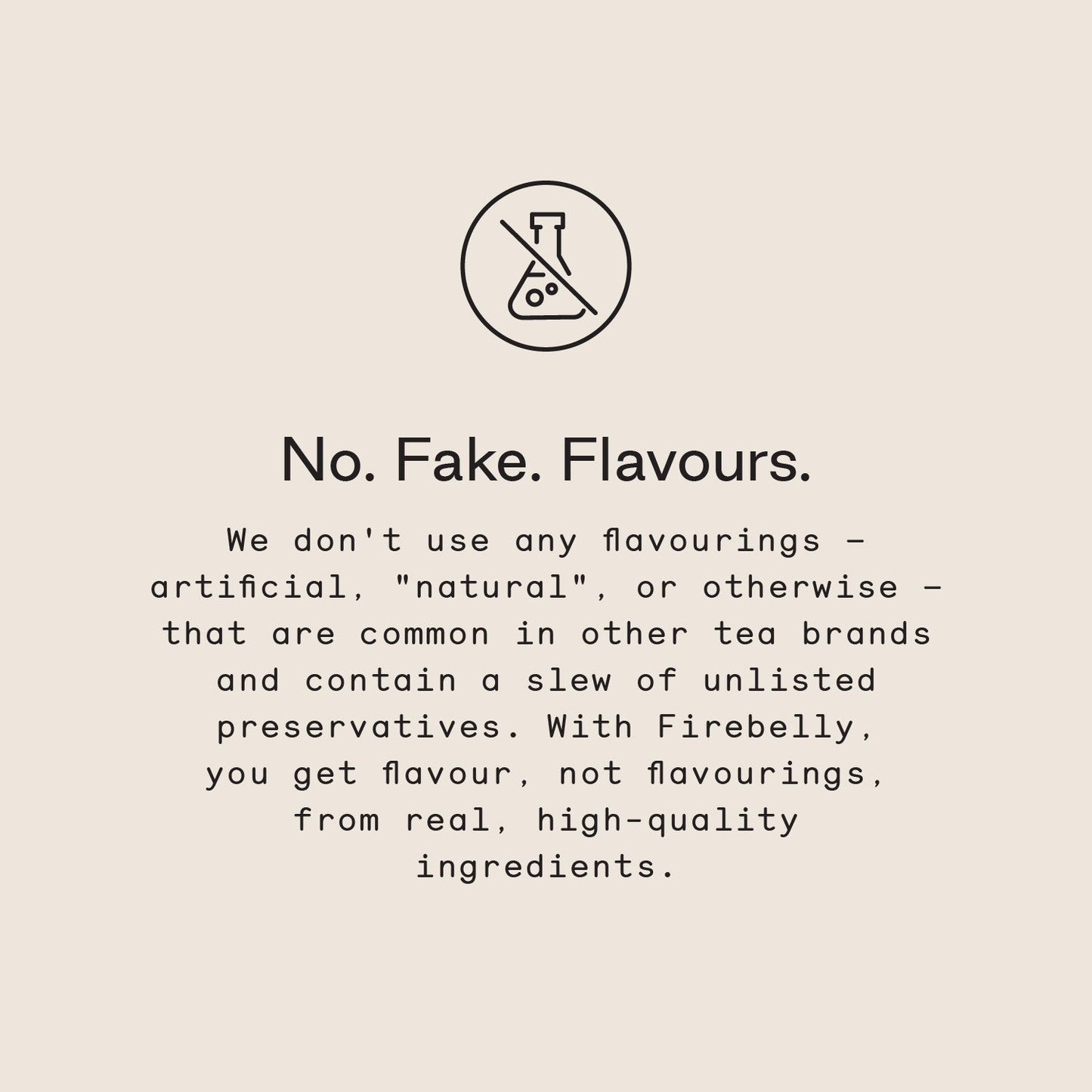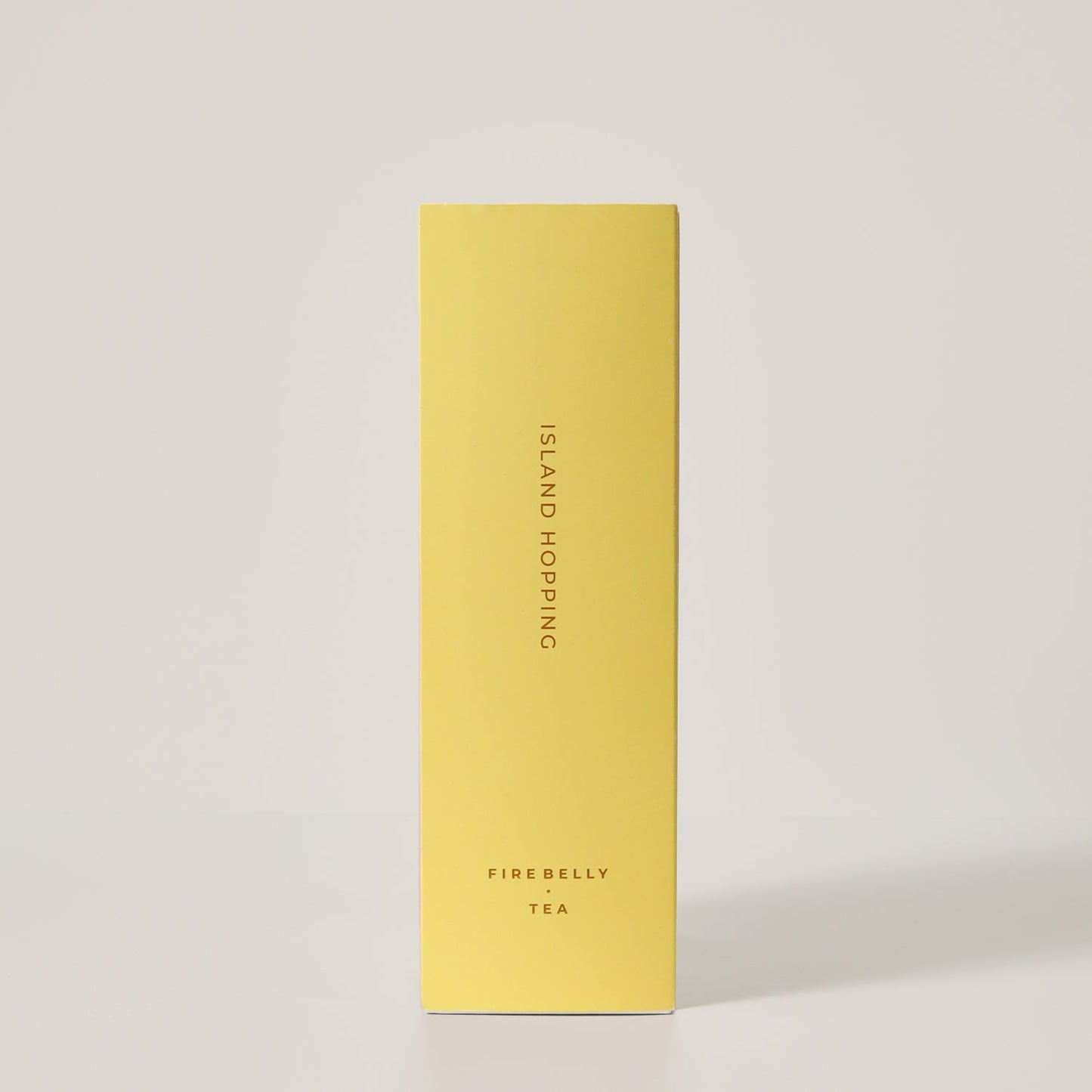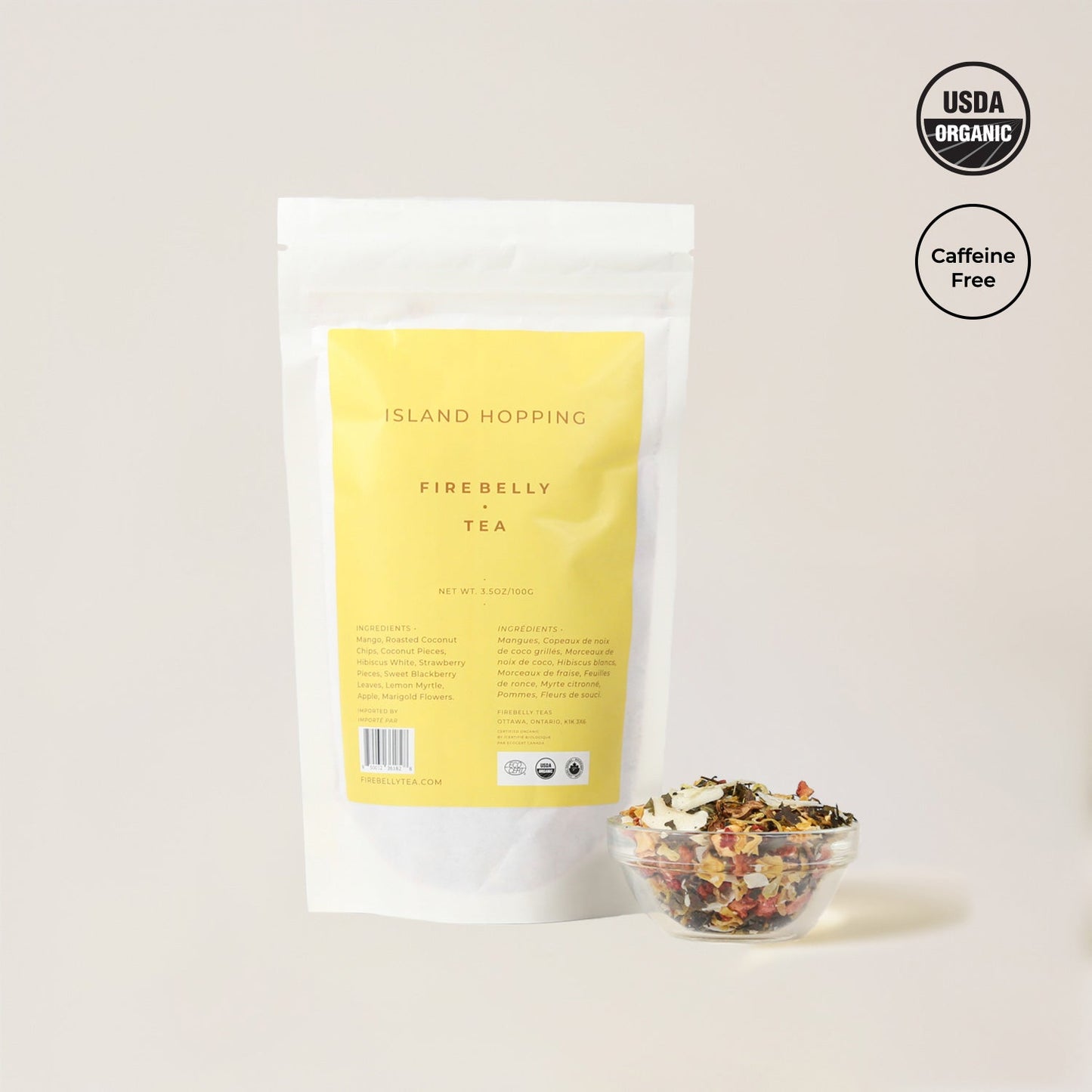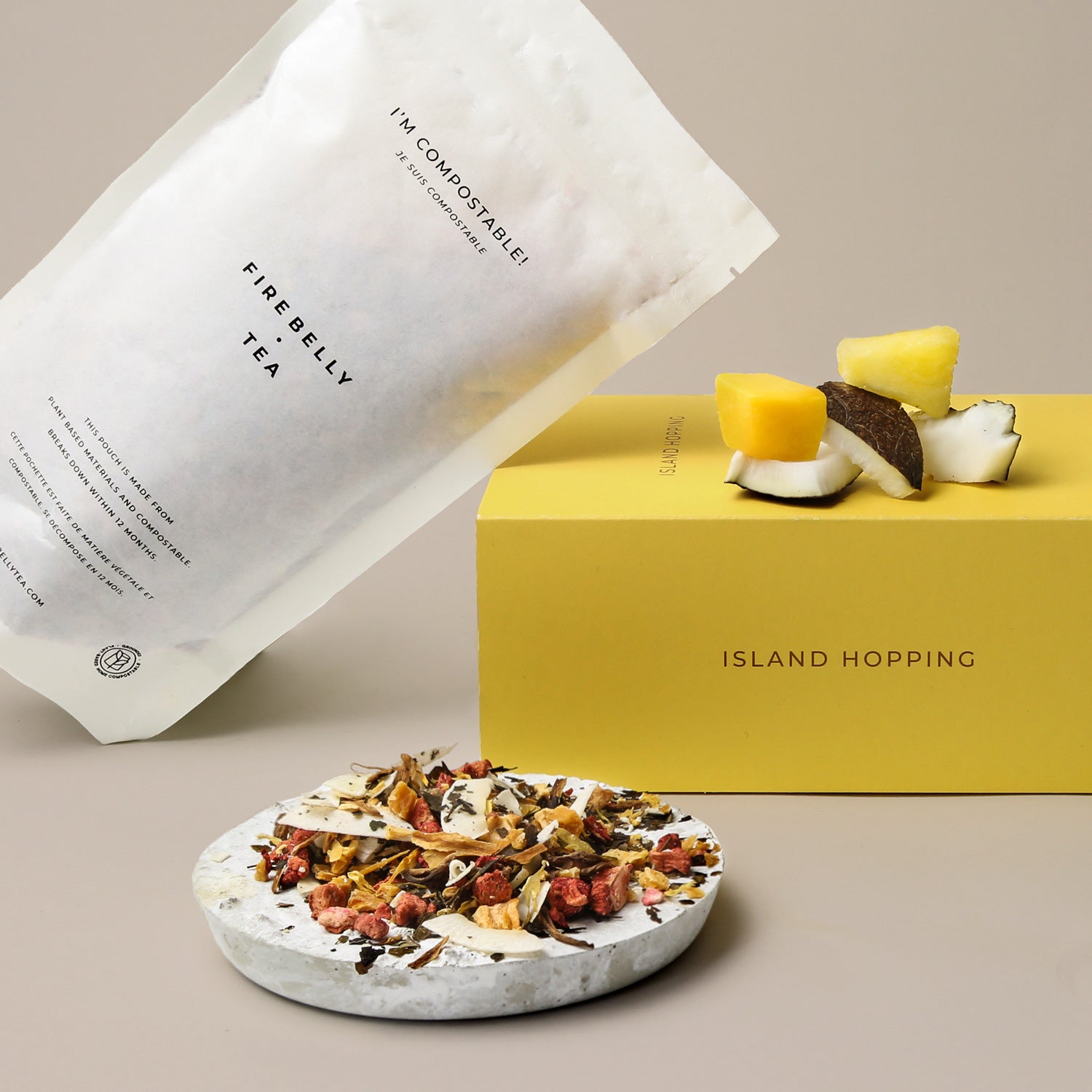 Collapsible content
The Details
We went island hopping and came back with a caffeine-free tropical tea that tastes like vacation. Think sunshine and beaches, and you'll get the vibe of this refreshing blend. Juicy coconut, exotic mango, and flavourful fruit blend perfectly to make an iced tea that's reminiscent of your favourite tropical getaway.
INGREDIENTS

Organic Mango, Organic Roasted Coconut Chips, Organic Coconut Pieces, Organic White Hibiscus, Organic Strawberry Pieces, Organic Sweet Blackberry Leaves, Organic Lemon Myrtle, Organic Apple, Organic Marigold Flowers. | 3.5oz - 100g
BENEFITS

✓ There is no sugar or calories in our iced tea. All flavour and fun without the guilt.
✓ Hibiscus is high in antioxidants. It also helps fight inflammation.
✓ Marigold can help soothe the stomach and promote healthy digestion.
How To Steep

HOT
1. Add 1 tbsp. of Island Hopping to your Firebelly Tea Strainer.
2. Pour slightly below boiling water (90˚C/195˚F) over your leaves.
3. Steep for 5-7 minutes. Note: The longer you steep, the more tropical flavours come out.
4. Remove your strainer and enjoy the perfect cup.

ICED
1. Follow all of the HOT steps but use 2 tbsp. of Island Hopping.
2. Pour over ice.
30-Day Money-Back Guarantee

Feel great about your purchase knowing it's risk-free. If you have any questions or concerns when you receive your order, just contact us within 30 days.
Certified Organic
Caffeine Free
Real Fruit Pieces
Great Iced
Compostable Pouch